Wellness & Yoga
Isla Chiquita is an oasis of wellness experiences that inspire connection, bliss, and inner peace. Our Nimbu Spa and new Yoga Deck are perched upon the island's cusp, offering a forest shrouded view of the ocean's horizon and the waves that ripple in the distance. The soothing effect is perfect to enjoy a massage, engage in deep meditation, or practice an invigorating Yoga session. Our wellness offerings are the perfect complement to a day of exciting adventures and expeditions.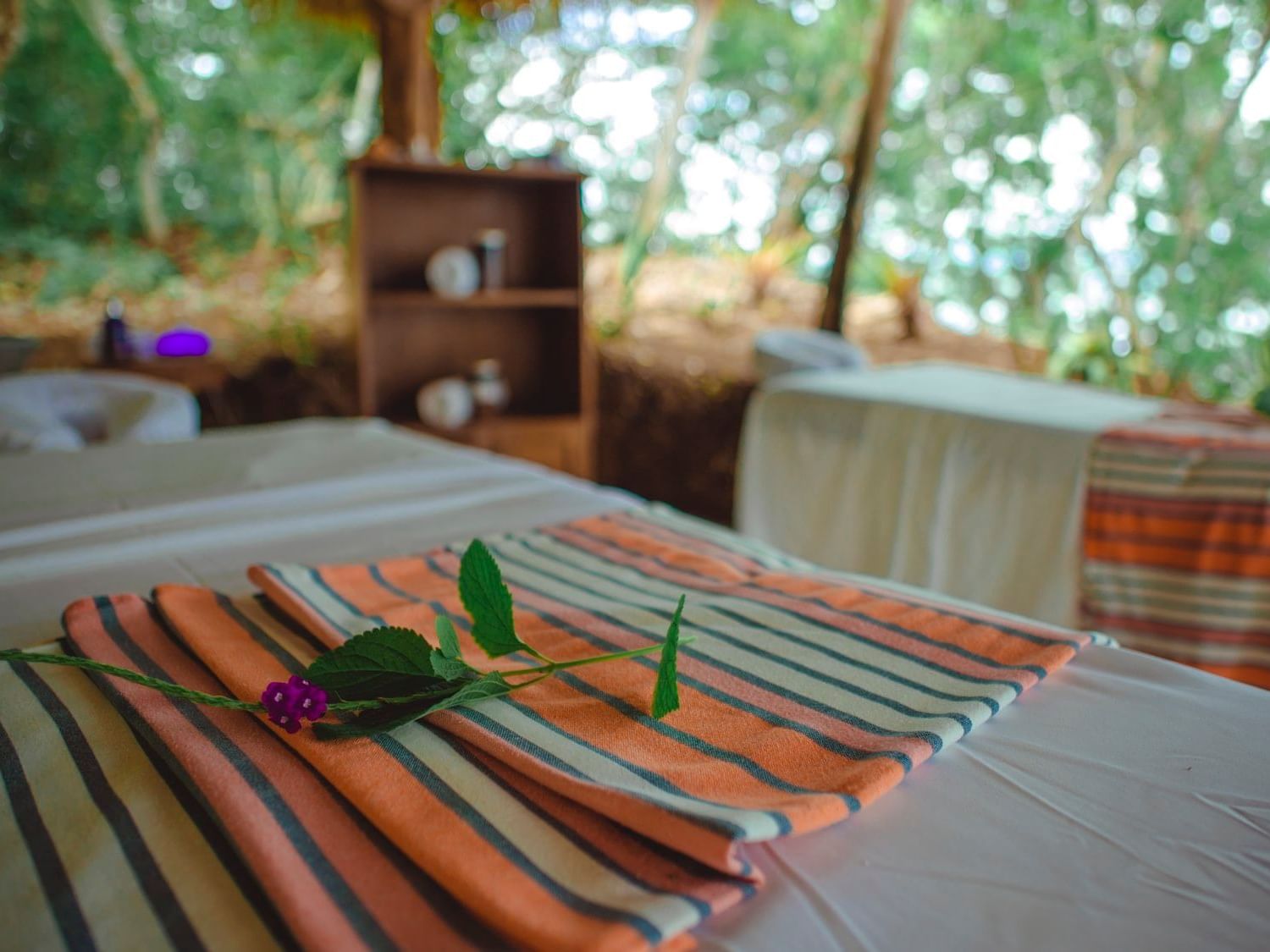 Nimbu, the melodic Chorotega word for water, captures Isla Chiquita's feel-good essence. Embedded in a secluded bluff on the island's high grounds, our wellness deck fosters a private wellness retreat.
Read more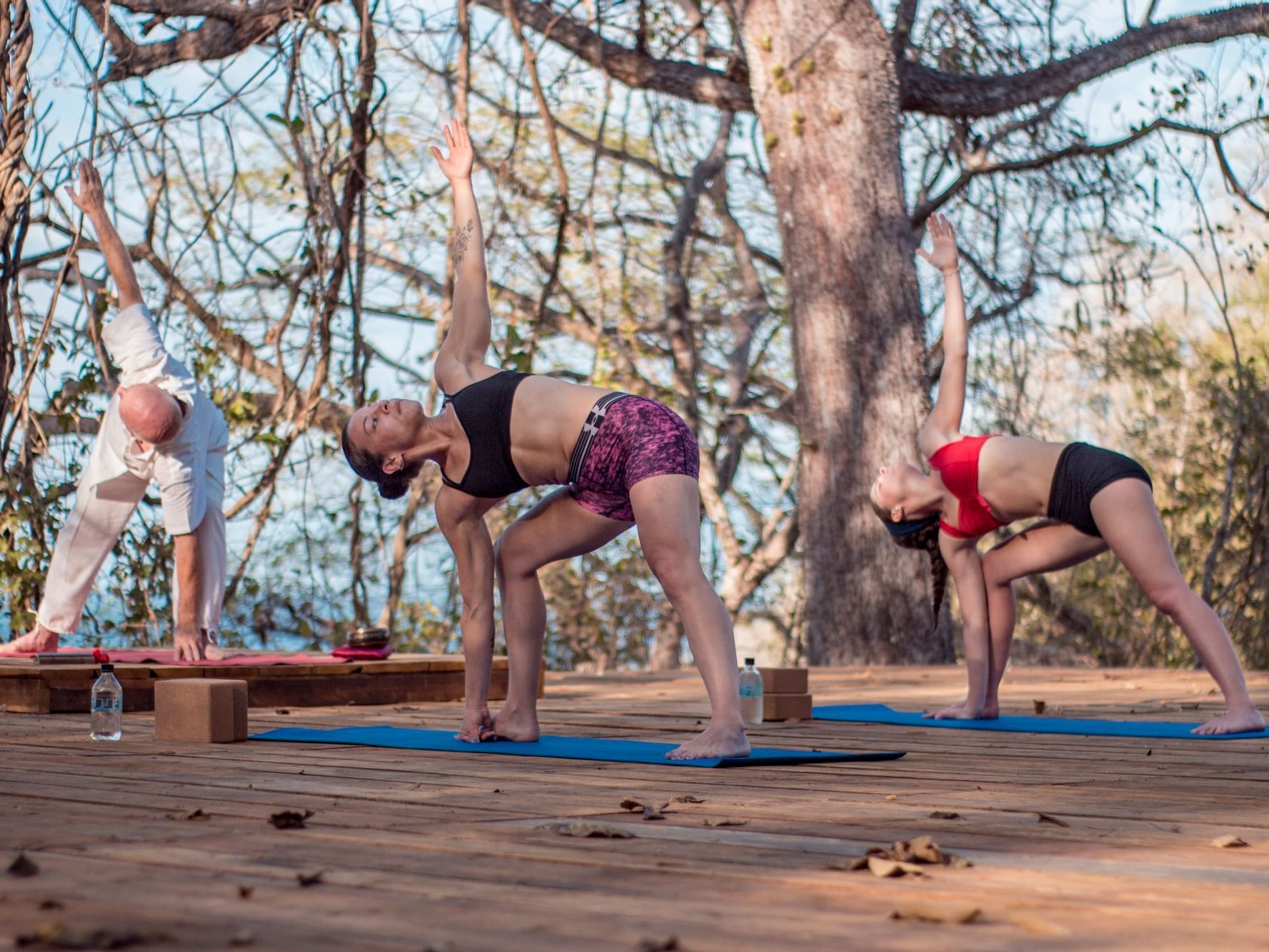 Shrouded by the island's forest, our Yoga Deck creates an inspired space for meditation, connection, and wellness.
Read more