Share your enthusiasm for Isla Chiquita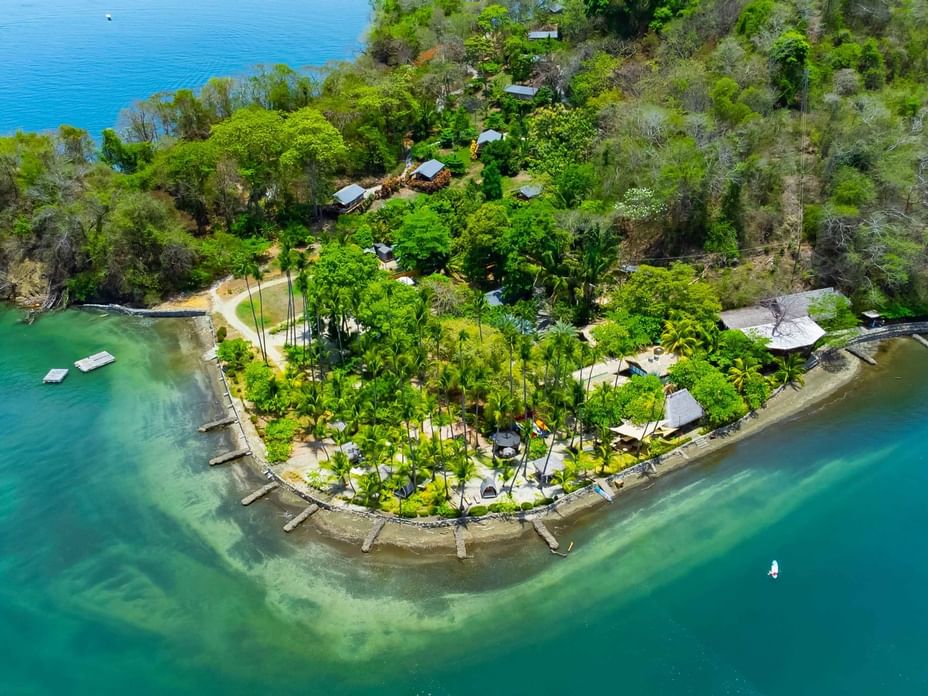 Travel+Leisure just named Costa Rica as the destination of the year! As we celebrate this, we ask for your support in the magazine's ongoing World's Best Awards. As the only island hotel in Costa Rica, we know that Isla Chiquita deserves to be honored. Our unique approach to hospitality and our high-end services and facilities make our hotel a superb candidate for the awards.
To vote for Isla Chiquita, please complete this short Travel + Leisure form - it only takes a couple of minutes!
Click on https://bit.ly/voteICHTL