Isla Chiquita Weddings
Let's Celebrate a Wedding that's as Unique as You!
Are you dreaming of a truly unique and unforgettable wedding? Look no further than Isla Chiquita Glamping Hotel in Costa Rica. Our magical island paradise offers the perfect setting for a treasured celebration.
With our luxurious glamping accommodations, you and your guests can enjoy the best of both worlds - the comforts of a high-end hotel and the natural beauty of the Costa Rica's natural wonders.
From personalized menus featuring fresh, locally sourced ingredients to customized decor and entertainment, our extraordinary wedding packages can be tailored to your style and expectations. Whether you're dreaming of an intimate beachfront ceremony or a larger celebration under the stars, our experienced wedding planners will work with you every step of the way to bring your vision to life.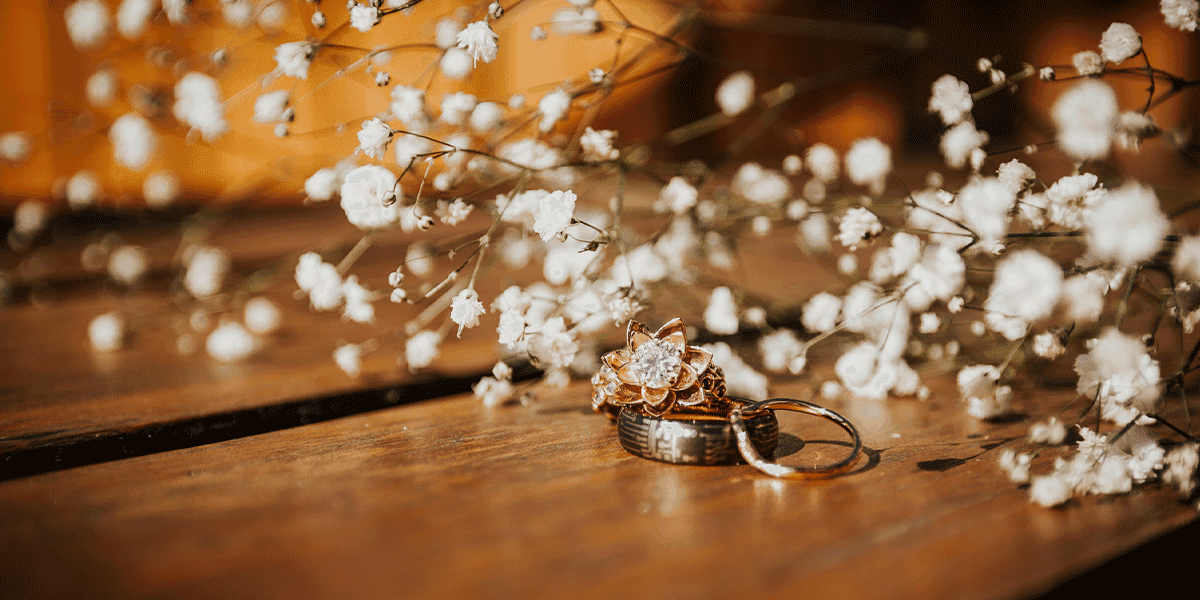 Contact us today and let us help you create memories that will last a lifetime with a one-of-a-kind wedding experience at Isla Chiquita Glamping Hotel. We look forward to making your dreams a reality!