Harry's Bar & Restaurant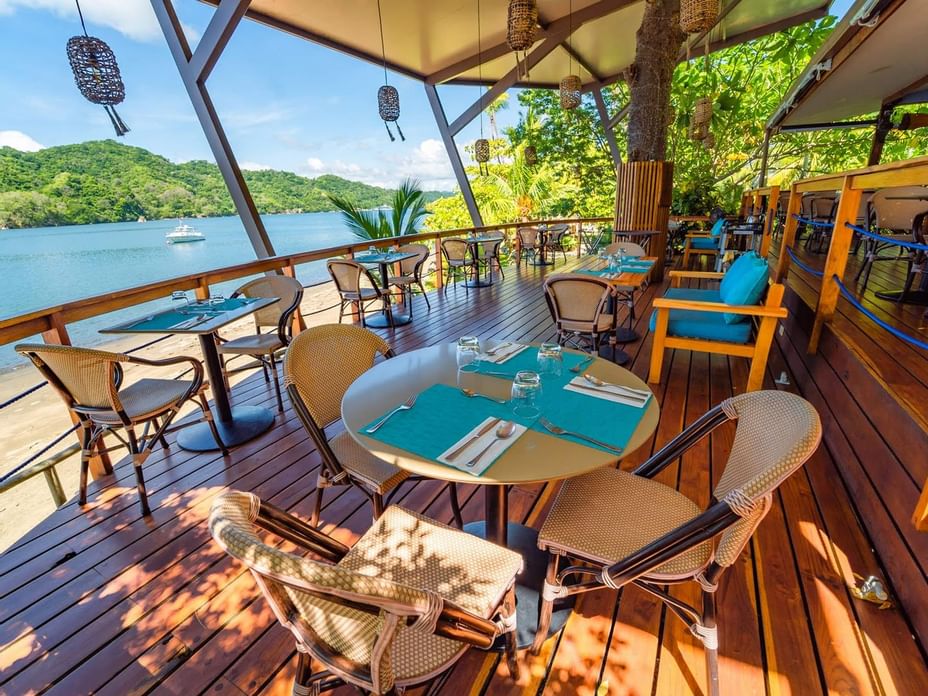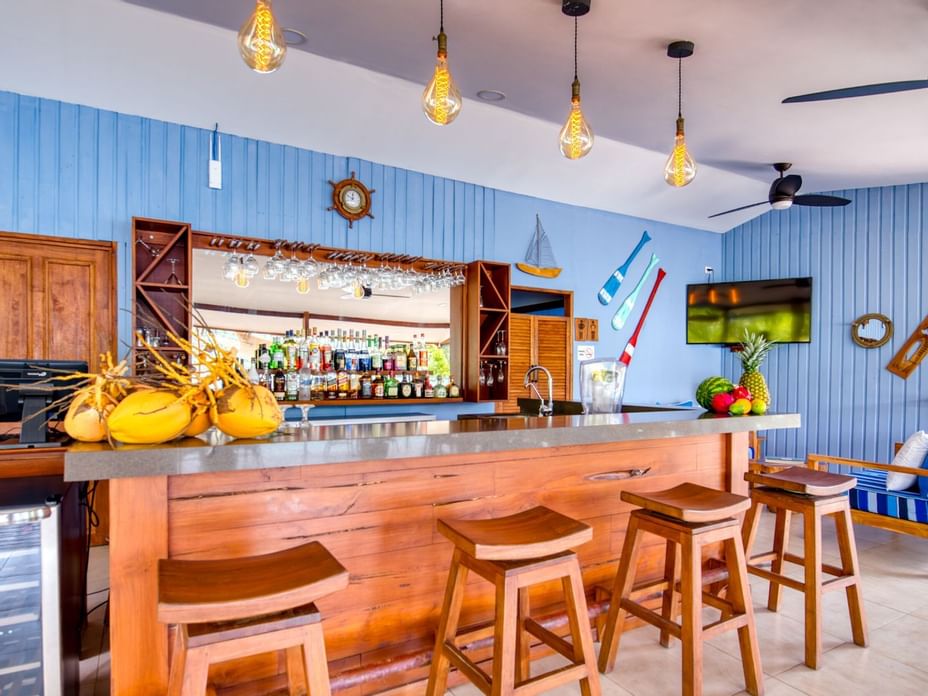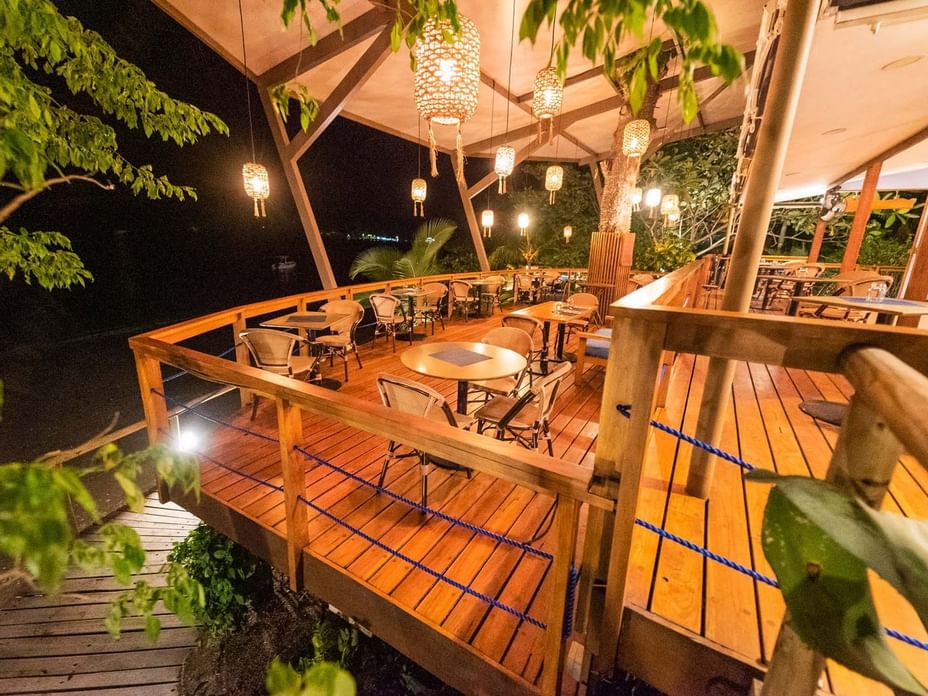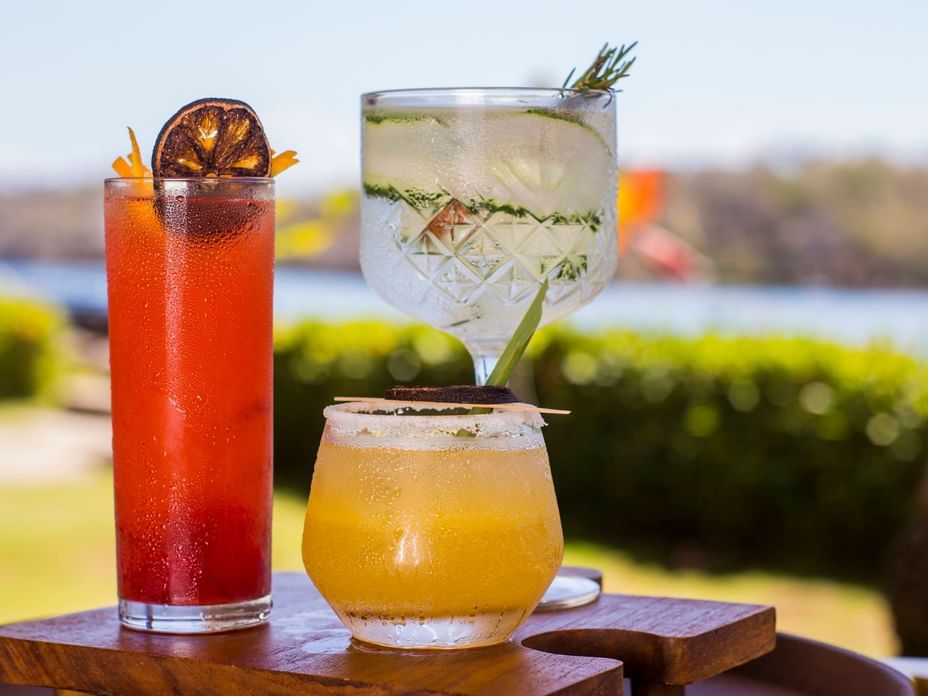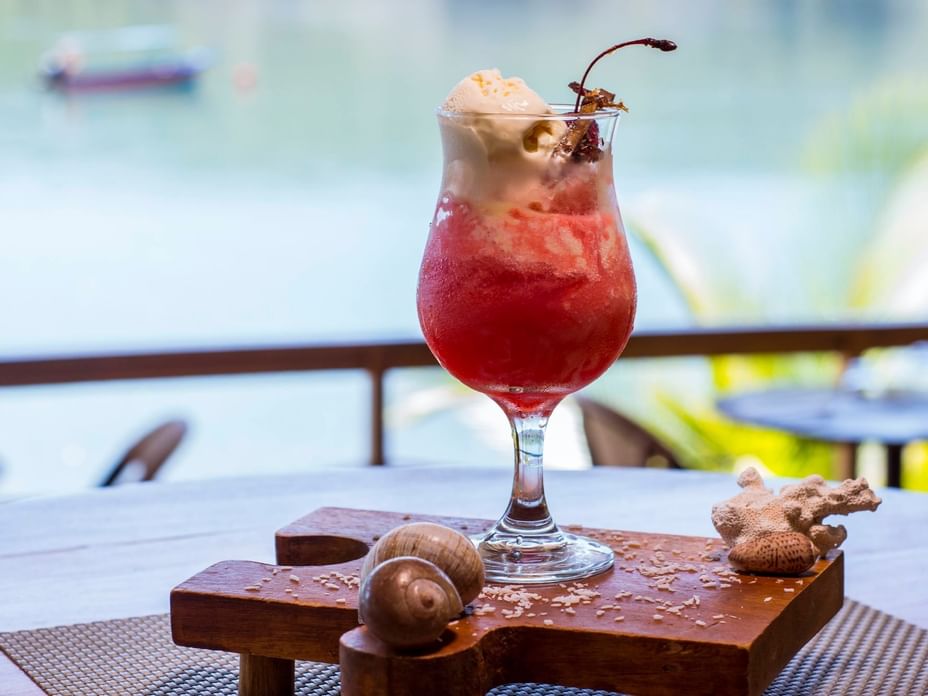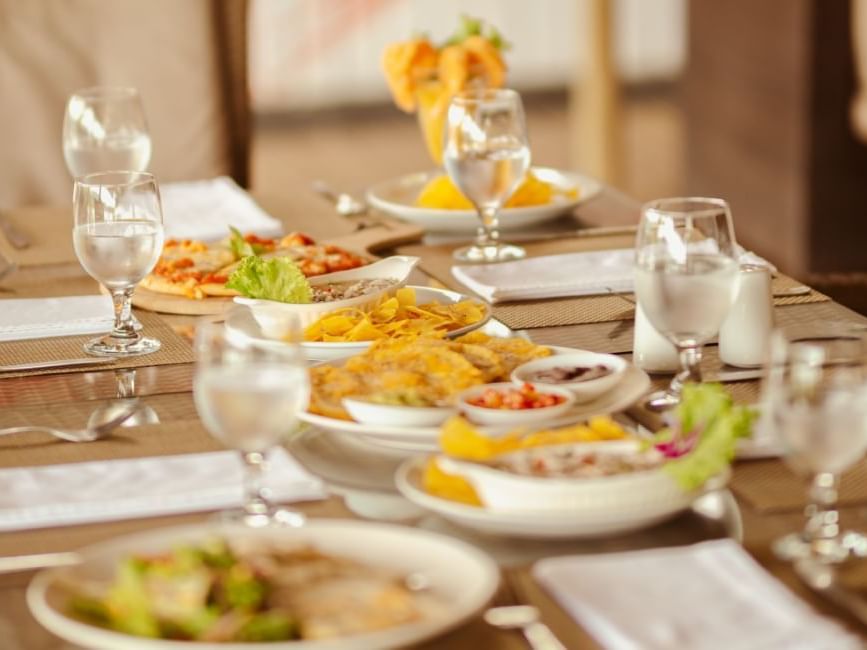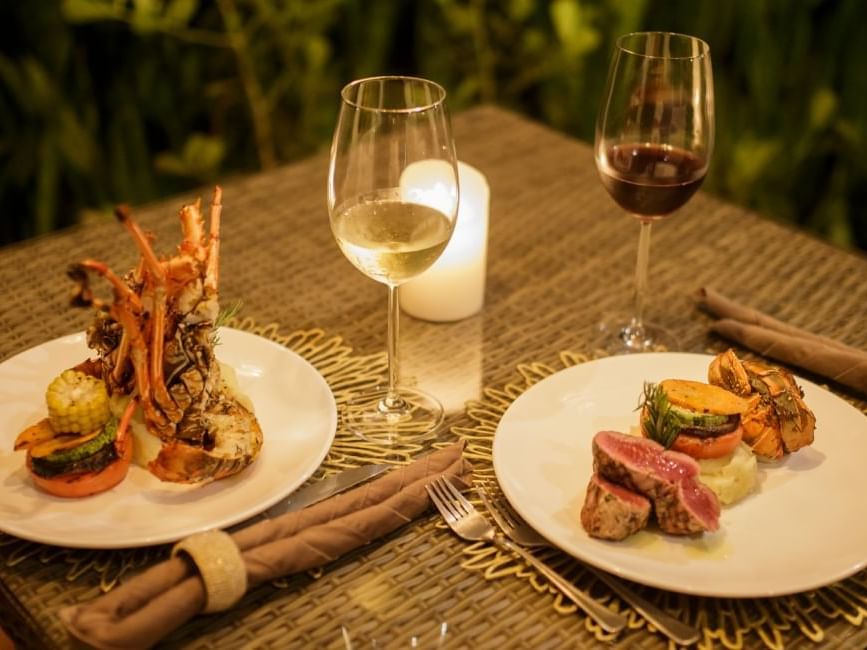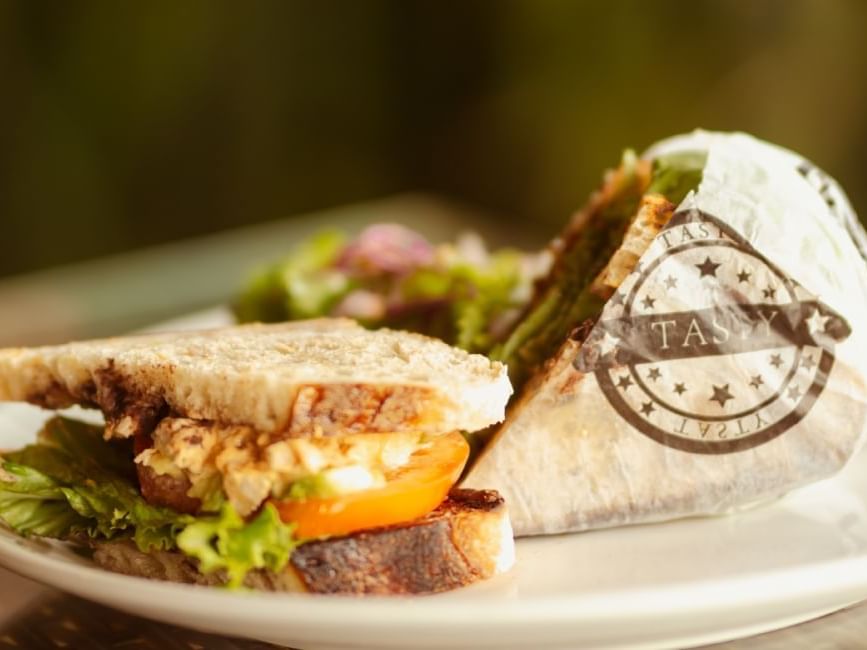 Harry's Bar plays homage to the visionary hotelier behind Isla Chiquita. After creating two of the most successful independent hotels in Costa Rica, Harry has developed the country's first-and-only island glamping destination.
Highlighting a playful connection to the ocean and the forest, Harry's Bar & Restaurant is the perfect place to celebrate joy, bold creativity and the true essence of Costa Rica's Pura Vida. Explore our cocktail creations and wine menu, or ask our mixologist for your favorite libation.